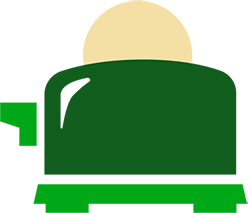 TOASTER
Toast Arepa for 5 minutes, 7 for extra crunchiness.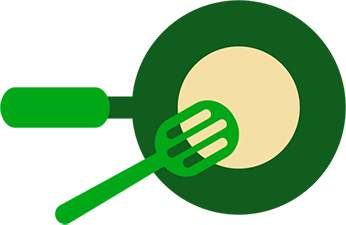 GRIDDLE
Pan fry in butter or oil on high for 5 minutes per side.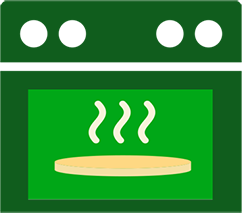 OVEN
Bake at 450 °F for 7 minutes each side.
AREPA GRILL
For best results, we recommend using a traditional Arepa grill. This tradtional Colombian tool is used on a stovetop or grill to create the perfect crust and moist interior. You can purchase them here.